Exclusive living in South Tyrol and on Lake Garda
Exzelent: Real Estate
and Dreamhouse
.
Exzelent Real Estate and Dreamhouse offers exclusive living in South Tyrol and on Lake Garda. We are your contact and industry insider for the construction, purchase and sale of outstanding real estate in South Tyrol and Lake Garda. From villas, dream homes and luxury apartments, to apartments in the countryside, amidst spectacular mountain scenery or by the lake – our innovative properties are commission-free and available for sale via short, direct routes. The special locations and first-class workmanship of our properties are the deal clincher. With their favoured location and first-class finishes, our properties are true living dreams designed with a forward-looking vision.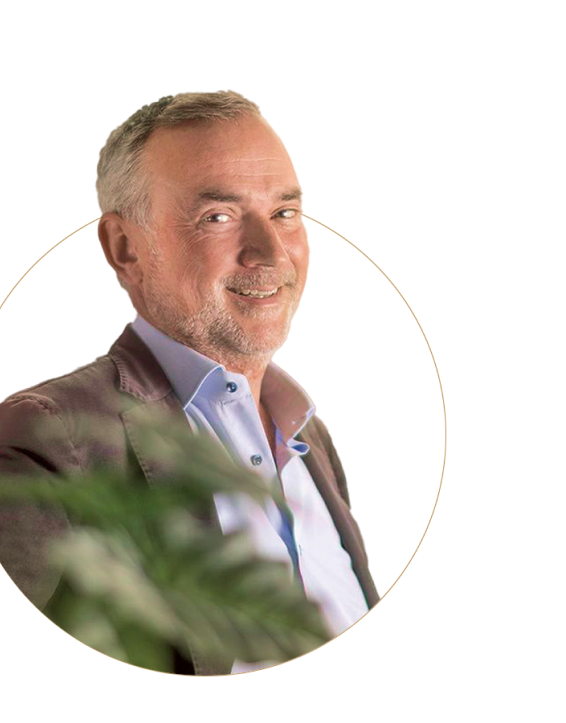 "Our high standards of quality are regarded as a benchmark for completing the building projects. Only if we want to live in it ourselves do we include the property in our portfolio."

dott. Freddy Steger
Turnkey
One contact person
no commission
Build and sell
One contact person
.
Our customers appreciate the high-end and turnkey workmanship at a reasonable price, which is made possible by our insider know-how. The aesthetic component plays a key role in the entire realisation: We select the right partners depending on the location, idea and requirements of the property. Together we create the unique and distinctive Exzelent RE style for the property.
Your advantages.
Focus on the customer
.
At Exzelent – Real Estate and Dreamhouse you purchase the property directly from the developer via short and direct routes and therefore, at the best price as well as commission-free. This means your requirements and wishes are considered, and you are able to participate in determining the room layout and selection of high-quality materials. When selling a property, you benefit from the flexibility, transparency and discretion with which industry insiders Exzelent RE manages projects in a forward-looking approach and turns dream living come true.