Sponsoring
We support and promote sponsorship out of conviction
.
We have always been committed to doing our bit for the sustainable development of the local area by supporting young talent and outstanding projects.
Promoting young talent means investing in the future and giving young people the opportunity to develop their skills and enter the sports or professional world. On the other hand, sponsoring outstanding athletes also means giving young people the chance to reach a wider audience, raise awareness about important issues and promote sustainable (local) development.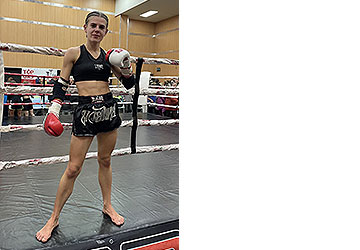 Magdalena Pircher
My name is Magdalena, I have been practising Muay Thai for 7 years and am now preparing for my fight for the European title. I want to be one of the best in the world, which I will achieve with my ambition.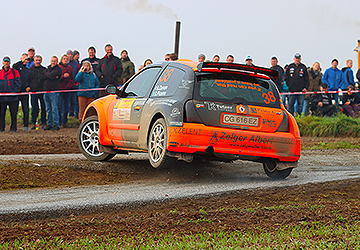 Bernd Zanon Racing
Bernd Zanon, born in '79, is probably one of the most successful rally drivers in South Tyrol. His took part in his first race in 2001 and his first rally was the year after. By 2022, he had competed in 145 races and celebrated 56 class victories. He boasts not only national, but also numerous international titles. His goal for 2022 was his debut in the Italian championship in a newly built Volkswagen Golf I GTI Gr.4.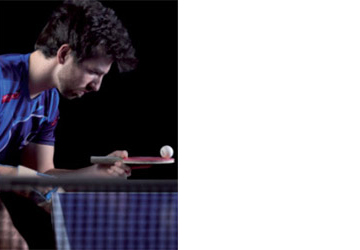 Samuel de Chiara
Born in Bolzano, de Chiara came into the world with a physical impairment. Despite this, he is one of the best table tennis players in the world. He is a member of the Italian Paralympic national team and never fails to shine in national and international competitions.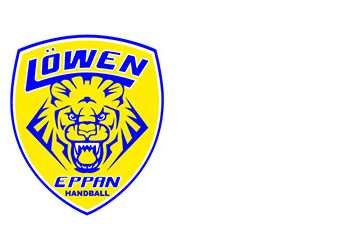 ASV Löwen Eppan Handball
ASV Löwen Eppan Handball was founded in 1985 and has played in all leagues. Continuous youth work has meant that the Appiano Lions are currently among the best 14 teams in Italy and thus play in the highest Italian league (Series A).
Pole vault
In the meantime, the pole vault meeting in Silandro village centre has become one of the sporting highlights in South Tyrol. The competition is becoming increasingly popular due to its proximity to the spectators and amazing atmosphere.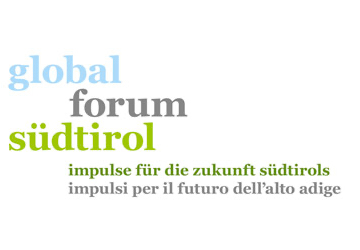 Global Forum South Tyrol
The Global Forum South Tyrol (GFS) is a think tank that delivers perspectives on global trends and future issues aimed at contributing to discussing and shaping a long-term vision for South Tyrol. Through various initiatives, GFC creates the framework for free, objective and creative dialogue.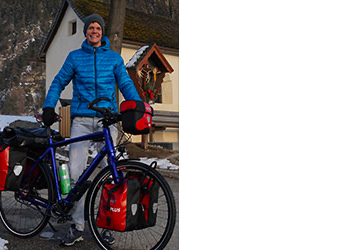 David Niederkofler
David set off on 11 March on a cycling trip from Italy to Nepal, covering 14,000 km in nine months. Afterwards, he wants to trek to Everest Base Camp.